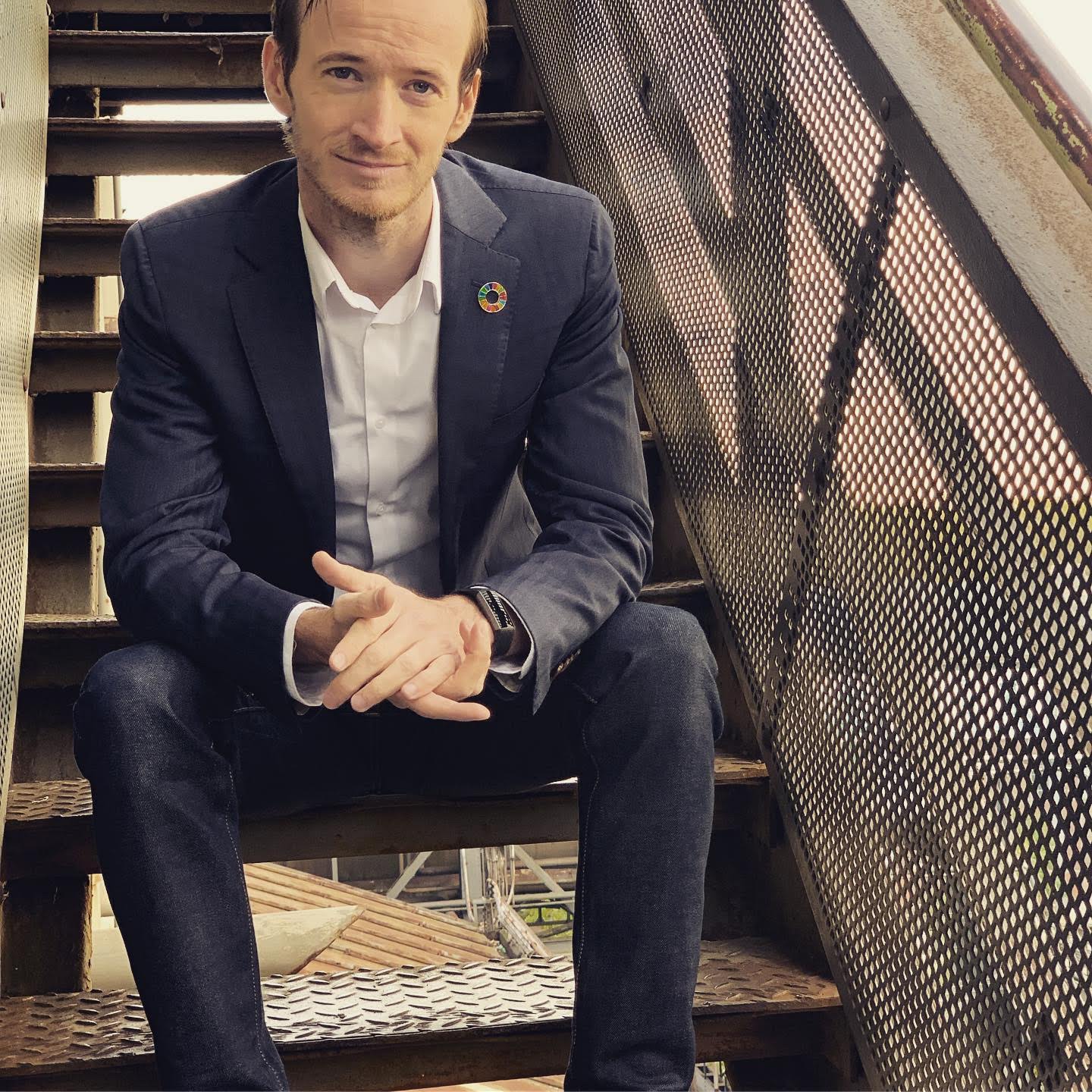 My 1:1 Humor Strategy Call is 90 minutes with me where you get to pick my brain and get personalized advice for a particular challenge you're facing.
We'll get you clarity, a clear direction and make sure you leave focused with a plan of action. All for $490.
Get personalized advice tailord to your unique humor-building journey
We'll tackle highly specific and individual personal challenges where humor could be used as an unexpected tool. Here's how other community members have used their 90 minutes:
ADVICE ON
• public speaking
• performing on stage
• writing books
TIPS ON
• improving brand presence
• writing sales copy
• social media content
EXECUTIVE COACHING
• new manager training
• workplace satisfaction
• standout job search
ONE OF OUR MOST POPULAR USE CASES
You have the message. You have the credibility. You even have the audience. But how do you ensure that your audience is listening, understanding, and acting on the message you deliver? Why should they listen to you when they could be scrolling through Instagram, texting a friend, or Candy Crushing their stress away?
Whether you're delivering a traditional 60-minute keynote, 2-hour workshop, or 10-minute TED Talk, our Humor Boost will get your audiences laughing and learning.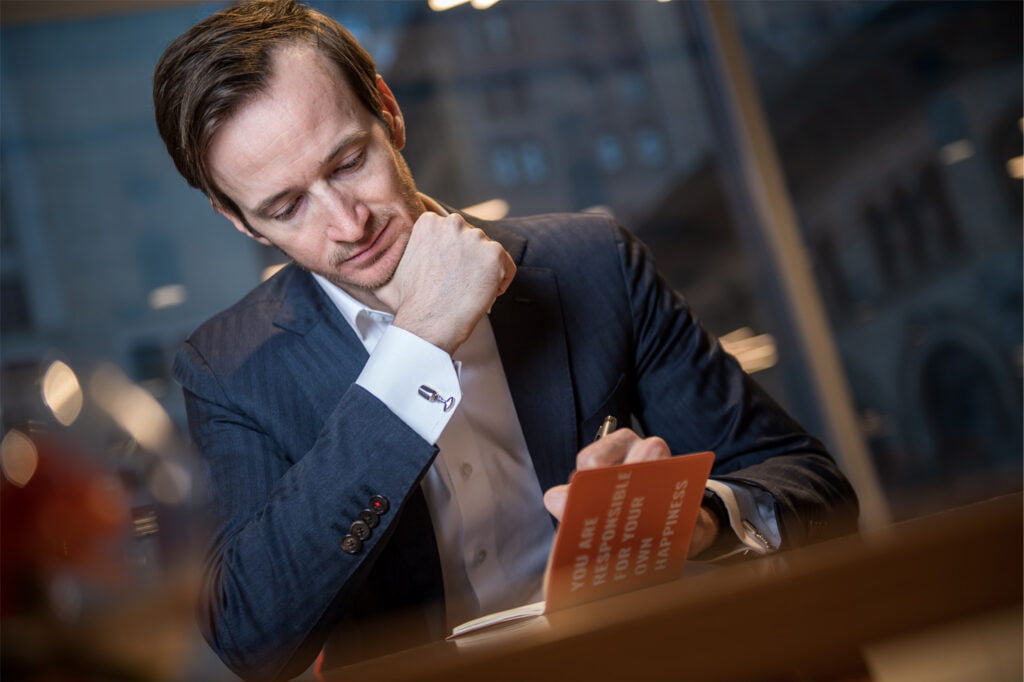 My coaching calls are not so much focused on education, but on implementation.
I'm going to assume that you already know "why" to humor, and you want to know exactly "how" to humor within a very specific use case.
This is your chance to set the agenda and tap into my decade-long experience of being an educator, public speaker and stand-up comedian.