Ready to Talk Strategy?
And we don't just mean board games.
What do our strategy sessions look like?
We get to know a little bit about you and what you're into
(trust us, we won't make it weird.)
Uncover the possibilities for yourself and/or your team.
Begin your customized plan for strategically using humor. Each client is unique, like a snowflake's fingerprint, and deserves to be treated as such.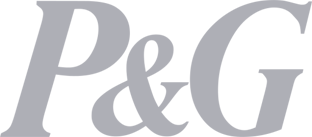 On behalf of P&G's Sales New Hire Network, I cannot thank Andrew enough for all that he has done to accommodate our group! …  Andrew is an absolute pleasure to work with, flat out hilarious, and will change the way you approach your work and relationships day to day.
Ashley Maher
New Hire Event Coordinator
Fill out the form to get started.