Virtual Workshops
Most of our In-Person Workshops can be delivered in a virtual environment. However, we do have a few programs designed specifically for the remote experience. Rather than try to manage around a virtual audience, these programs take advantage of the fact everyone is sitting in front of their own computers where they can take in-the-moment action on building the skills needed. By leveraging chat, polling, whiteboards, and breakout rooms, virtual workshops use interaction to avoid distraction.
PRODUCTIVITY & ENGAGEMENT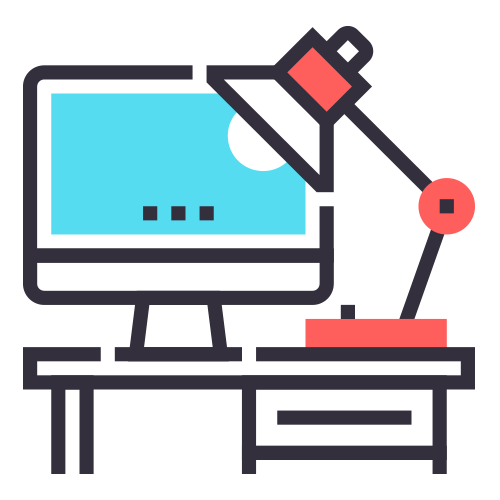 Remotely Effective
How to Stay Productive, Engaged, and Sane when Working Remotely

Building a remote workforce that remains productive, engaged, and effective is no easy task. We'll teach you how to build systems and routines that mitigate the biggest pitfalls from telecommuting.
TACTICAL. PRACTICAL. FUN.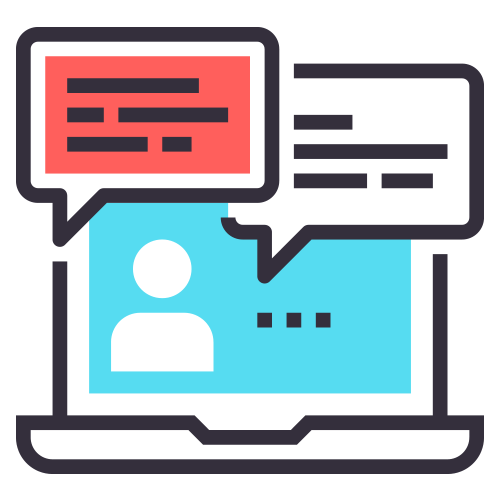 Unsuck Your Virtual Meetings
How to Increase Attention And Engagement On Any Online Platform
When your Zoom meeting competes against cute dogs asking for attention, delightfully warm sun rays, and the smell of fresh cooking, you're bound to lose. Unless, of course, you apply these tips and tricks.
DISTINCTIVE. DYNAMIC. DIGITAL.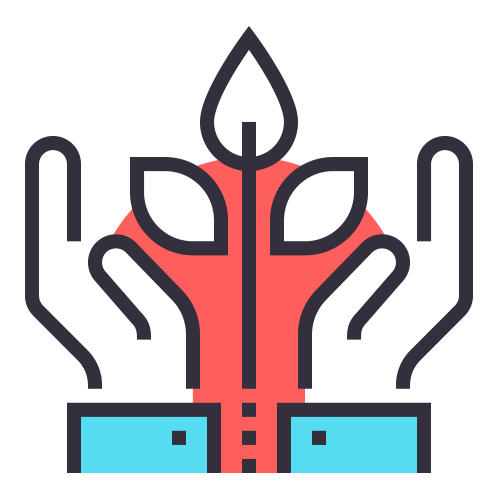 Inside Jokes
Remaining Positive and Connected
During Uncertain Times
Amidst the anxiety, social distancing, face masks and long queues, it is hard to see the light at the end of the tunnel. With a focus on connection and humor, this workshop will provide some much needed levity  and perspective.
FUNNY. UPBEAT. NECESSARY.
Which Of These Workshops
Are Going To Give Your Team
The Biggest Breakthrough?
Which Of These Workshops Are Going To Give Your Team The Biggest Breakthrough?
Not sure which Workshop is right for you?
Click below to schedule a FREE 30-minute Clarity Call.
What Other Organizations Say
Thinking about trying one of our services?
It never hurts to hear what other organizations say about us.
Especially when it's as complimentary as this…