Improv(e) Your Leadership
How to Lead Up, Across, and Down
The world has changed. Gone are the days of lifetime employment planning ten years down the road and retiring on a beach at the age of sixty-five. Instead, we have to adapt to an often Volatile, Uncertain, Complex and Ambiguous world.
Frankly? It can be tough to keep up.
Knowing where you're going is important, but just as important is your ability to adapt when plans don't quite go as expected. When strategies shift frequently, businesses rise and fall overnight, and the only constant is change, people pay an unfortunate price.
All that change leads to a gap between intention and action. The result is the potentially fatal flaw of "unleadership"--the unintentional behaviors that demotivate, discourage, and disengage the people in your organization. No one intends to lead boring meetings, build resentment in teams, or burn popcorn in the breakroom, but it happens every day at an alarming rate.
Leaders must be able to unlock the talent of those around them, adapt on their feet, and show confidence and fluidity when leading through change. In short, they have to be able to improvise. This is not about making things up or "winging it," but rather leveraging existing experience and strengths to execute with excellence in the moment.
When "pivoting" is part of the standard business lexicon, improvisation is a tool every leader needs. Whether you're currently managing others or just looking for ways to create an impact in your role, we will teach you how to use techniques from improvisation in order to respond nimbly to change, leverage your coworker's strengths, and enhance your ability to connect with and influence others.
The Improv(e) Your Leadership Workshop has interactivity at its core. It includes simple exercises members can do while sitting next to each other, in order to demonstrate key points and build relationships in the room. But don't worry, no one will be made to look silly, tell jokes, or do anything remotely resembling a trust fall. Instead, attendees will have a safe space to practice leadership skills in a low stakes environment while also building relationships and having fun.
It works well as an opening talk to set the tone of the day, or after lunch to raise energy. It fits particularly well for groups going through significant culture change (e.g. post merger & acquisition, high employee growth, new manager or senior leader). If you are interested in improv, this covers the principles of improv as a practical way to improve personal leadership.
This workshop can also be delivered in a virtual environment. 
LEADERSHIP & DECISION MAKING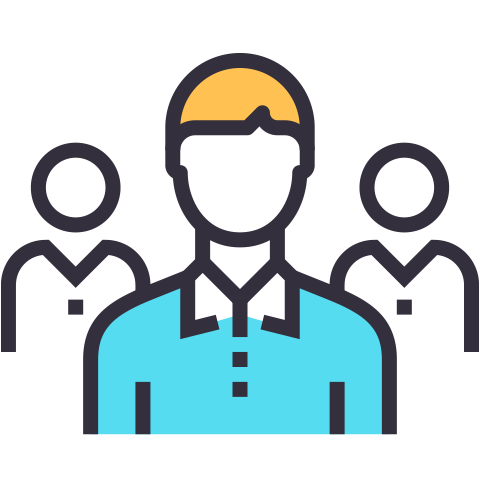 INSPIRATIONAL. INTERACTIVE. IMPACTFUL.
AUDIENCE TYPE
new managers, new employees
CLIENTS WHO BOOKED THIS WORKSHOP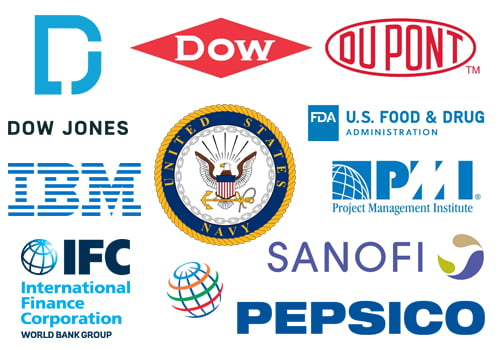 * it is NOT a great fit for groups that only want to learn improv or put people on the spot.
Ready to help your team lead in extraordinary ways?
Click on the button below to check for availability and book the Improv(e) Your Leadership Workshop.