SPEAKER | HUMOR PROFESSOR
Dr. Dave Tarvin is a speaker and humor professor, focused on high-impact practices that enhance work and life experiences through humor and improvisation. He helps people enjoy their more work by using their sense of humor at work.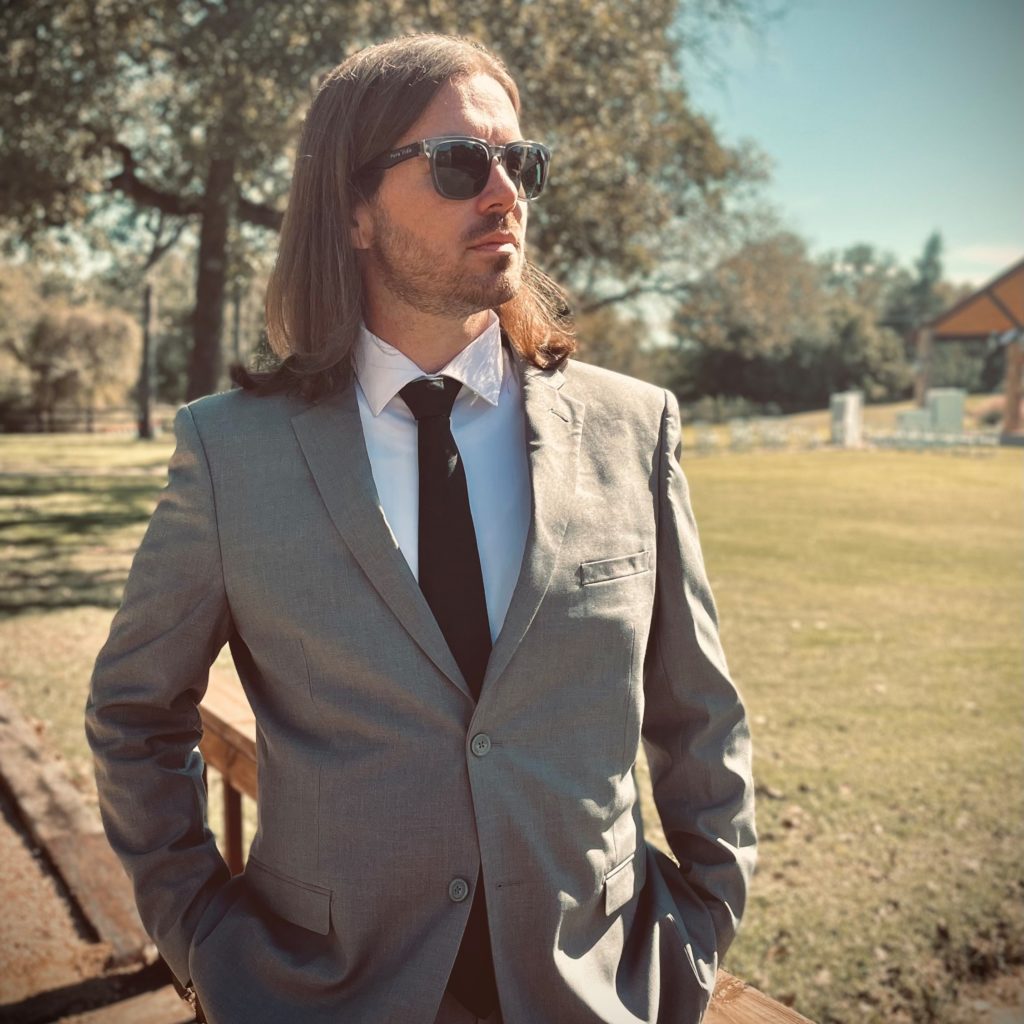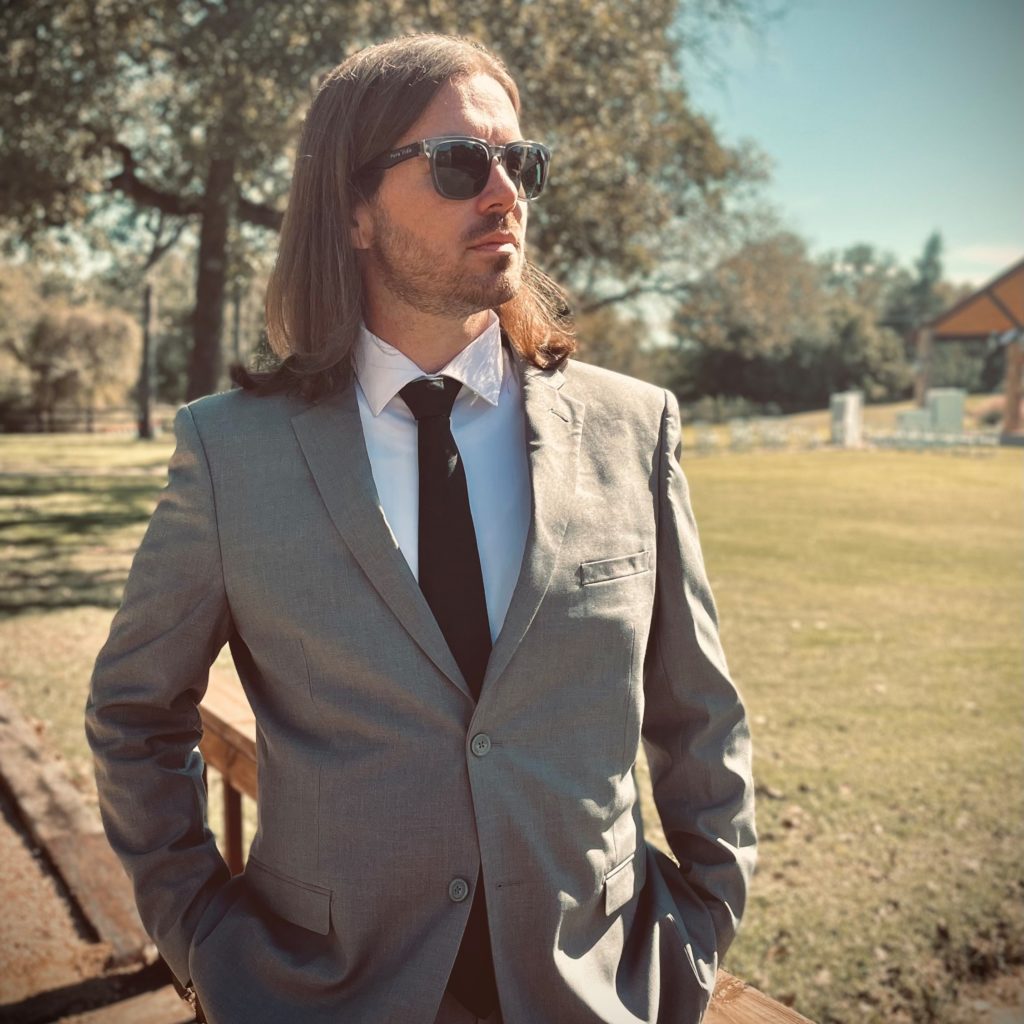 You're going to love working with Dave, here's why....
- DR. DAVE TARVIN
• Humor that Works - signature HTW Keynote
• The Rhetoric of Humor
• The Confident Communicator
City of Burleson, Gorilla Glue, Procter & Gamble, Roetzel & Andress, Sanofi, The United Nations
"Dave was most definitely a crowd favorite. His humorous dialogue kept the audience fully invested in his every word. He had the perfect balance of comedy and seriousness to deliver an impactful message that really hit home with a room full of community leaders. We were absolutely honored to have him as a part of our first ever live & in person Project U leadership conference." -Alex P, City of Burleson EDC
"Dave delivered an absolutely stellar presentation. It was an attendee favorite---I even had a coworker tell me she shed literal tears of laughter." - Darby S, Procter & Gamble
""One of the best speakers I've seen. Dave covered the topic well while making it interesting and fun." - Anonymous Attendee, Gorilla Glue