SPEAKER | APPLIED IMPROVISER
Courtney Pong is an applied improviser and team-builder, with a focus on reducing employee turnover and burnout by training teams for fun, inclusive, and collaborative environments.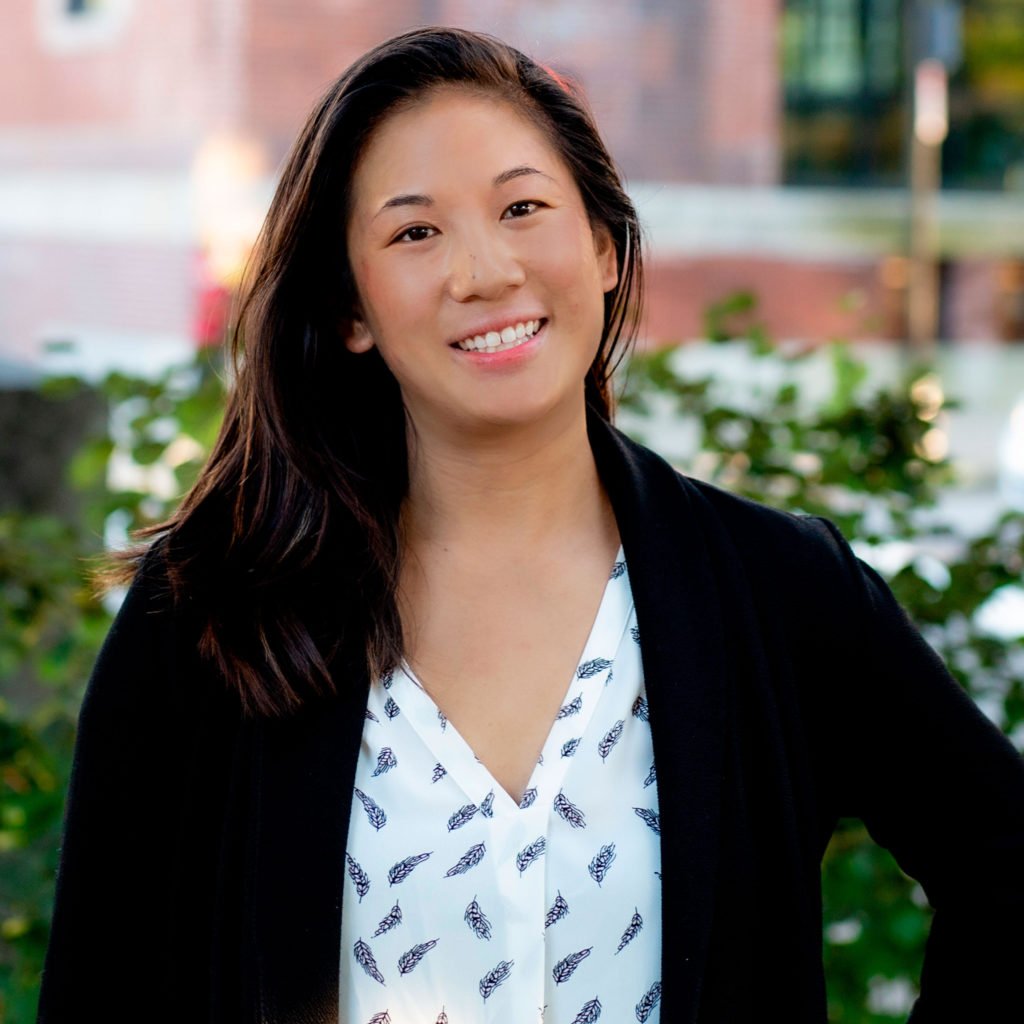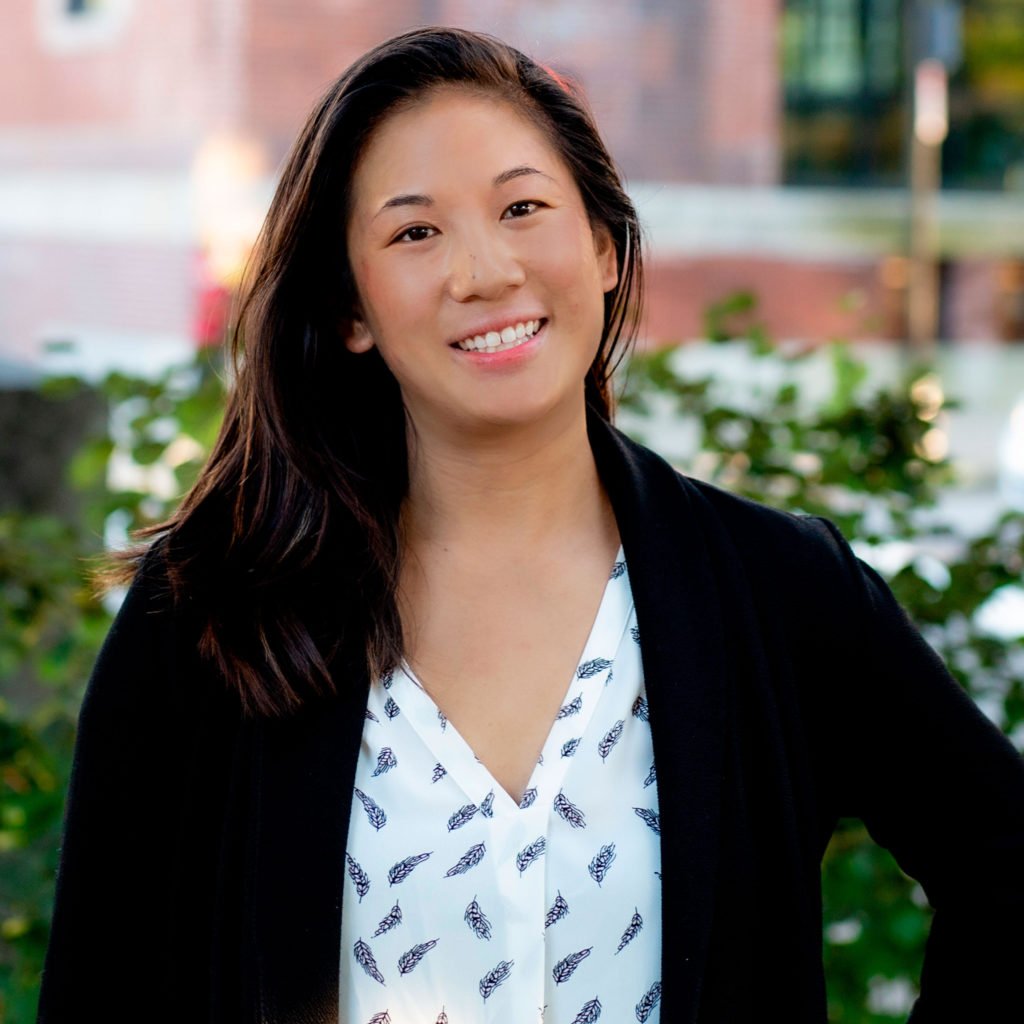 You're going to love working with Courtney, here's why....
• Improv(e) Your Leadership
• Engineering Creativity
• Introduction to Improvisation
Bloomberg LP, Deloitte, The Boston Red Sox, Boston Speaks, Match, Northeastern University
"Such an amazing session that seemed daunting at first but was made to feel very comfortable!"
– Hotwire Global
Thanks for making this event so memorable. The warriors absolutely loved it and it could not have gone better.
— Katie R. Wounded Warrior Project
"Everyone had a blast and agreed it surpassed expectations."
— Michael G. , Telerik by Progress