With the right approach, you too can harness humor as a catalyst for personal and professional growth. I'm here to show you exactly how to do it.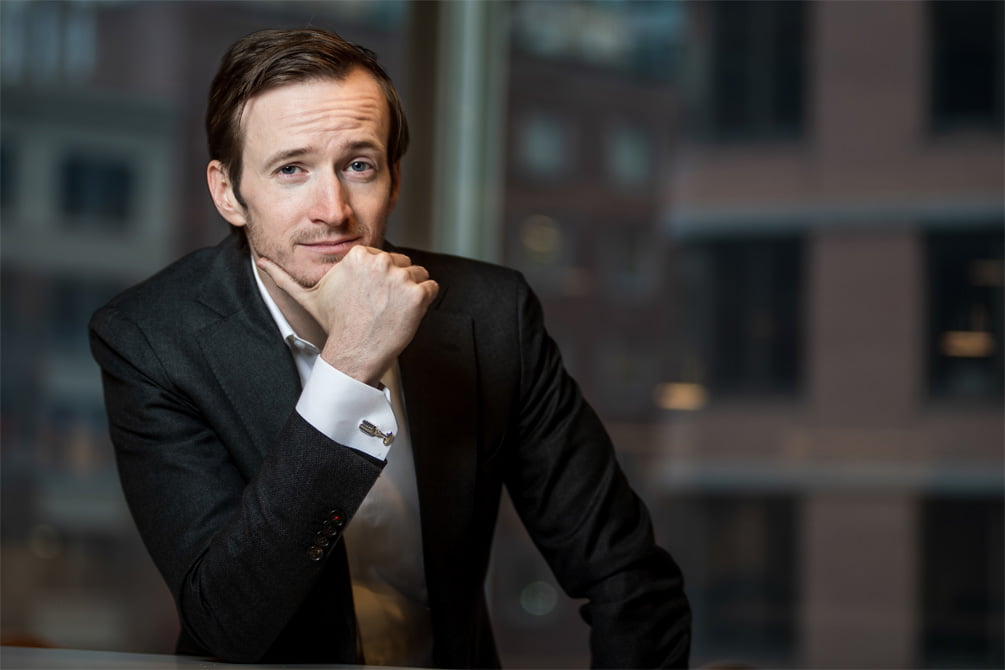 this is for you if you want to...
In today's fast-paced world, stress and monotony often take center stage, leaving us longing for a more joyful and fulfilling life. If you're looking for ways to connect better with others, navigate challenges with ease and grow professionally, consider hoping on this journey together.
Here's why other community members have done coaching:
Get ahead in the workplace, enhance your leadership skills or stand out as a team member.
Gear up for a crucial presentation or sharpen your speaking skills to ensure your audience is listening.
Use humor in your personal life to create memorable moments and build stronger relationships.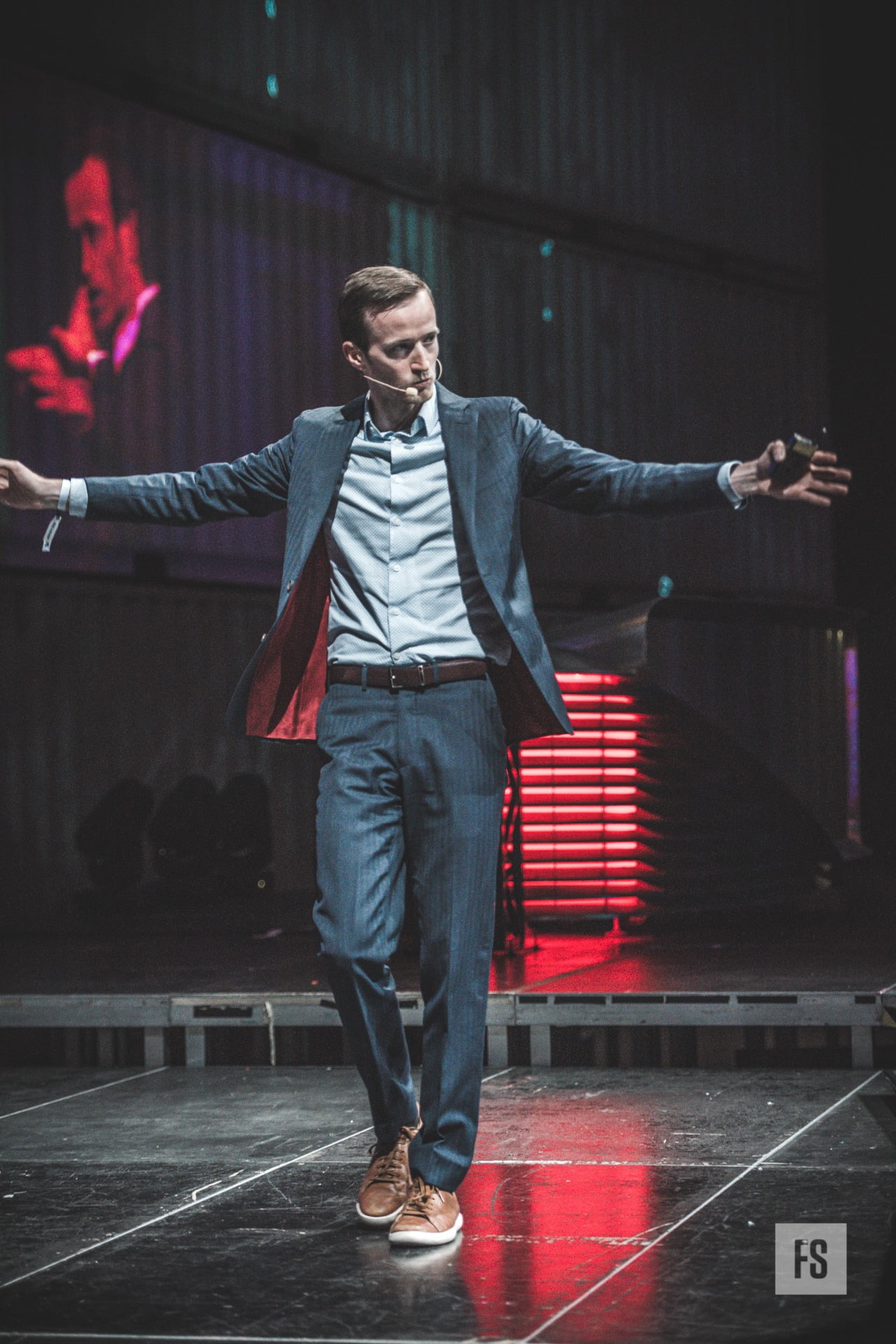 3 x 60 MINUTE VIRTUAL SESSIONS OVER 3 MONTHS
Over the course of three months, we'll not only enhance your general humor skills but also focus on infusing humor into one specific area of your life.
COMPREHENSIVE HUMOR ASSESSMENT
Used only in corporate workshops, the assessment will help me get a better understanding of your current humor level.
CUSTOM-TAILORED EXERCISES
These exercises are thoughtfully designed to cater to your unique needs, ensuring you develop your humor skills in a fun and effective way.
FANCY PANTS COMMUNITY MASTERMIND
For the duration of our coaching you'll have access to our paid membership for free.
RECORDING OF EACH SESSION
In case you miss something, want to repeat an exercise, or to capture that brilliant off-hand remark you made that was perfectly funny.
Get digital copies of my 3 books: Humor That Works, Skill of Humor Playbook and 501 Ways to Use Humor.
We'll have regular check-ins outside of our calls to ensure you stay on track and consistently apply humor in the ways we'll plan together.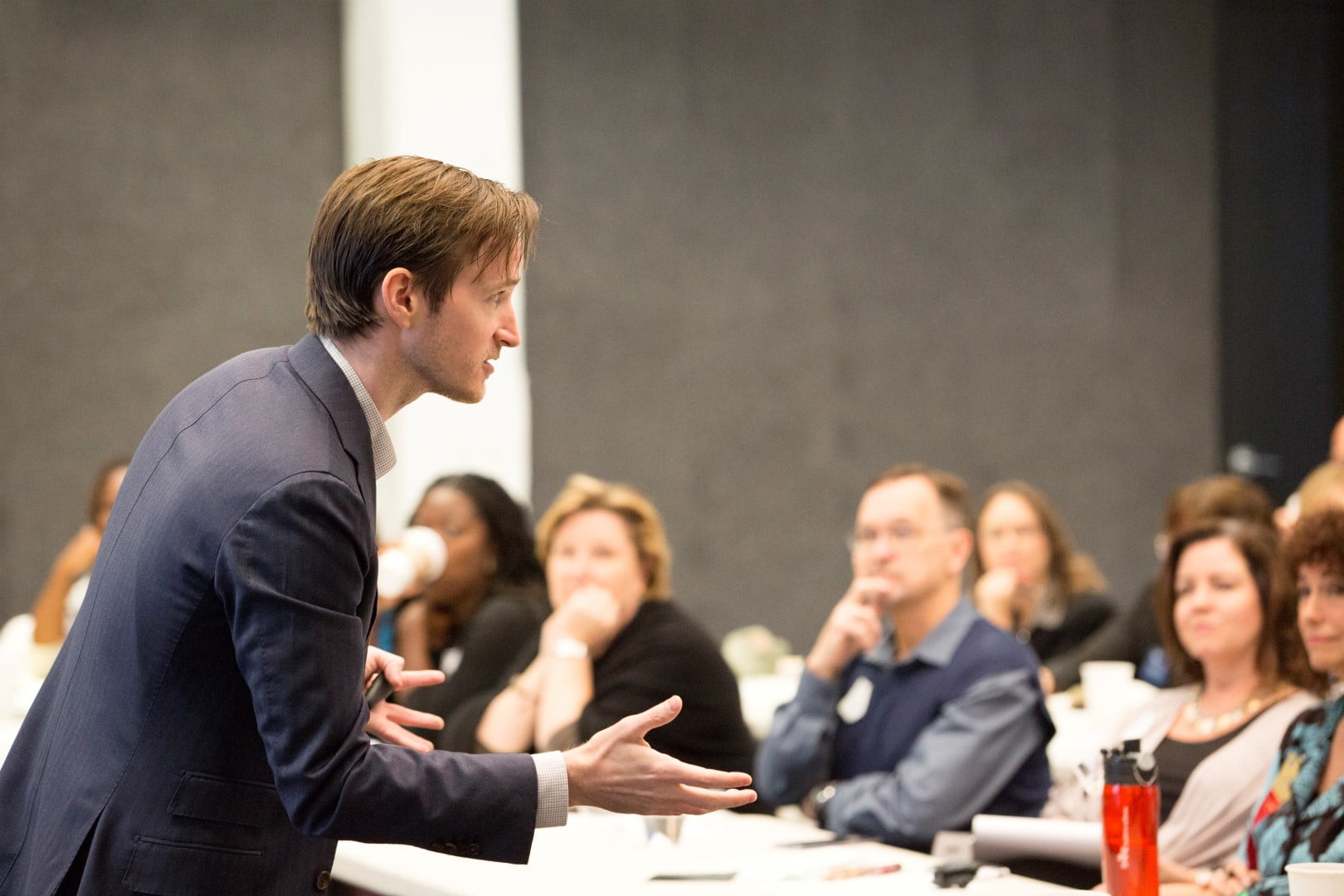 With me as your humor coach, you'll embark on a personalized adventure to discover, develop, and deploy humor like never before.
Humor isn't just about making jokes; it's about fostering resilience, creativity, and better communication.
Together, we'll explore various humor techniques to enrich your life toolkit.